Hugo Lecture 2017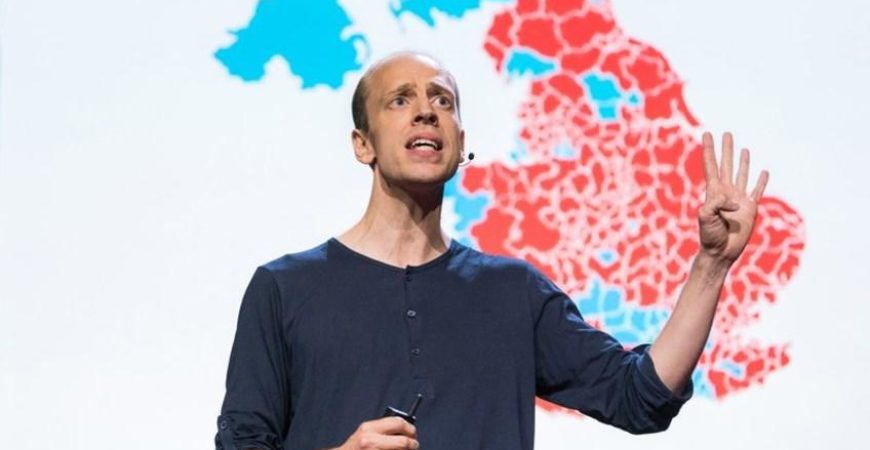 Professor Alexander Betts – Transforming a Broken Refugee System
The number of people displaced by war and persecution is at an all-time high. Governments are struggling to find responses that are sustainable at scale, and international institutions are failing.
Giving the Hugo Lecture for 2017, international expert, Professor Alexander Betts (UK) spoke about how, under the right conditions, refugees can be a benefit to their host societies and presented his new vision for our global refugee system and what it might mean for Australian refugee policy.
Professor Alexander Betts is Director of the Refugee Studies Centre at the University of Oxford, whose research focuses on the international politics of asylum, migration and humanitarianism. He is author or editor of numerous academic books and articles on these topics, and has consulted and advised for international organisations and governments around the world. Professor Betts' work has featured in leading global media such as The Guardian, The New York Times, The Economist, Nature, CNN and the BBC, to name a few. His two TED talks – on why Brexit happened, and how to fix the global refugee system – have been viewed over three million times.