Len King Scholarship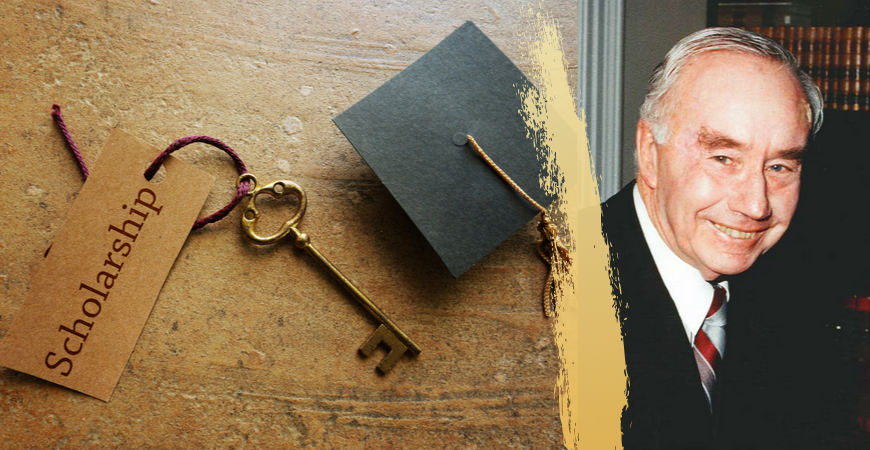 Social justice and the law were issues of great principle for the late former Chief Justice of South Australia, The Hon Len King AC QC (1925-2011).
A man of dedication and vision, Mr King made significant contributions to the community in South Australia throughout his long and distinguished career, as South Australian Attorney General, Minister for Community Welfare, Consumer Affairs and Aboriginal Affairs and as seventh Chief Justice of South Australia.
It was for this reason that the King family entrusted a portion of their father's estate to the Dunstan Foundation to establish a scholarship dedicated to promoting leadership in social justice and the law. The prestigious Dunstan Foundation Len King Scholarship assists high-achieving students who, for financial reasons, would not otherwise be able to attend university to fulfil their dream of studying law.
In conjunction with our partner organisations, The University of Adelaide and Flinders University, we offer this opportunity for candidates who demonstrate academic excellence to pursue a career in law. This project has been made possible through the invaluable guidance and support of the Wyatt Trust.