AdMental 2021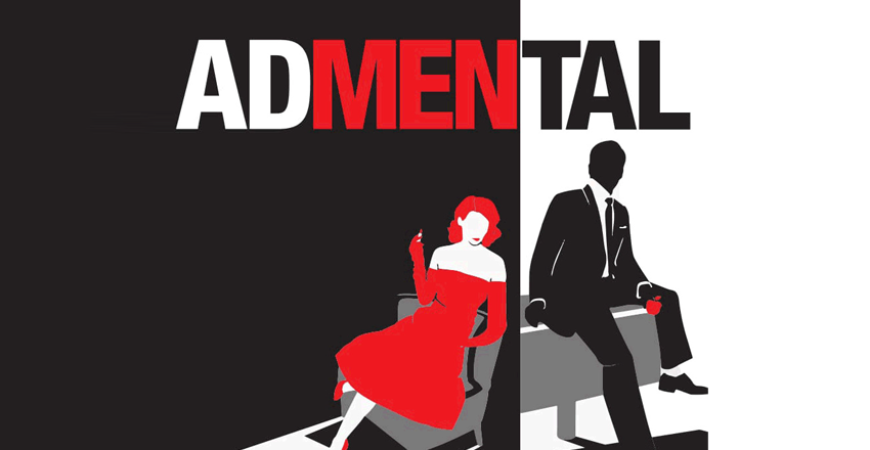 20 May 2021
Bonython Hall
After skipping a year due to the pandemic, AdMental returned in 2021 to ignite a social movement among young people. Two teams of emerging creatives battled it out to create the most shareable content and ignite a social movement among young people.
The event included a panel discussion featuring leading mental health experts, advertising agency judges and audience voting.
Dallas Rodgers took out the Geoff Robertson Memorial Award and a scholarship to Award School with Alice Reardon winning the People's Choice Award.
In 2021 AdMental was presented by Adelaide Advertising and Design Club (AADC), SA Health's Office of Public Health, the Mental Health Coalition of South Australia and the Don Dunstan Foundation.
Visit the AdMental site for further details and winning videos.