Don Dunstan Oration 2014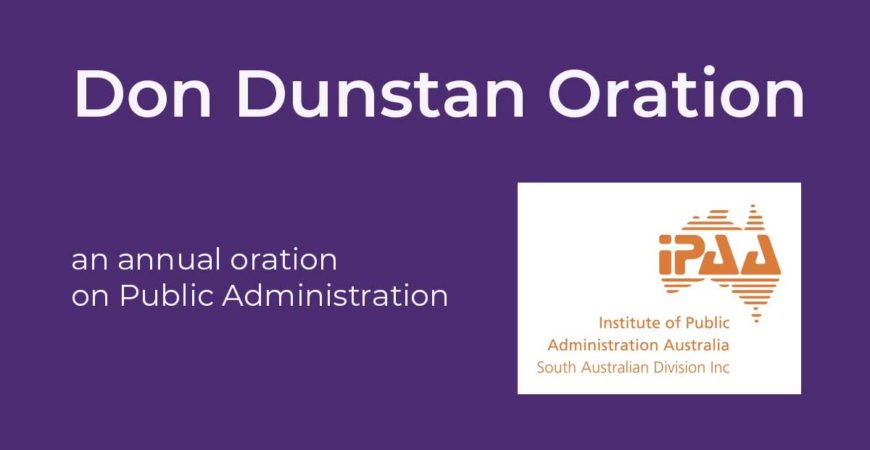 8 October 2014
Greg Combet
Greg Combet
Chair, Automotive Transformation Taskforce
Greg Combet is well known for his public roles as the leader of the Australian Council of Trade Unions and as a Labor Government Minister.
He has been a key player in numerous high profile issues: the 1998 waterfront dispute, the fight to recover the entitlements of former Ansett employees, obtaining compensation for victims of James Hardie asbestos products, leading the campaign against the Howard Government's WorkChoices laws,  delivering Labor's carbon pricing and renewable energy legislation – to name a few.
Less well known is that his public life has been underpinned by knowledge and experience accumulated growing up in a winery, as a mining engineer, an economics graduate, community activist, superannuation trustee, bank director, industrial negotiator and advocate, communicator and campaigner.
Greg is a proven leader, strategist, complex problem solver and crisis manager with extensive, hands-on knowledge of Australian industry. He was awarded a Member of the Order of Australia in 2006. His book The Fights of My Life dealing with the major events in his working life, was recently published. He is currently working in superannuation, and advising the South Australian government on its response to the closure of the automotive manufacturing industry.
---