AdMental 2017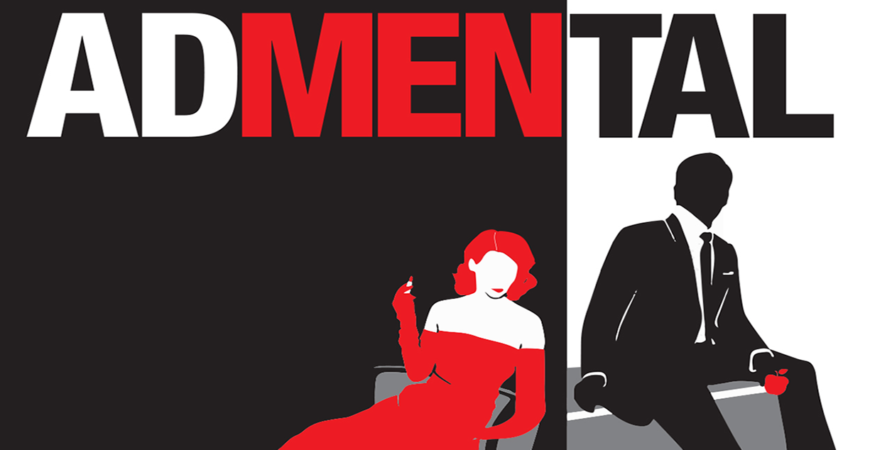 One of the current priorities of the Foundation is to improve individual and community mental health.
During Public Health Week in 2017, the Don Dunstan Foundation hosted the inaugural Admental event, where local advertising agencies developed a short TV prevention message for mental health, equivalent to the Slip, Slop, Slap for Cancer Prevention ads.
The event, hosted by comedian Greg Fleet, was held in partnership with the South Australian Health Department, and a range of other NGOs and companies from the South Australian Advertising Industry Community.
The 2017 winner was Black Sheep Advertising, taking home the Geoff Robertson Memorial Award. The audience then had their say, with Welbourn O'Brien picking up the People's Choice Award.
Enjoy the creative responses presented on the night.
Black Sheep Advertising
Welbourn O'Brien
AdMental Livestream
Thank you to our Sponsors