Human Rights Oration 2004 | Professor Peter Singer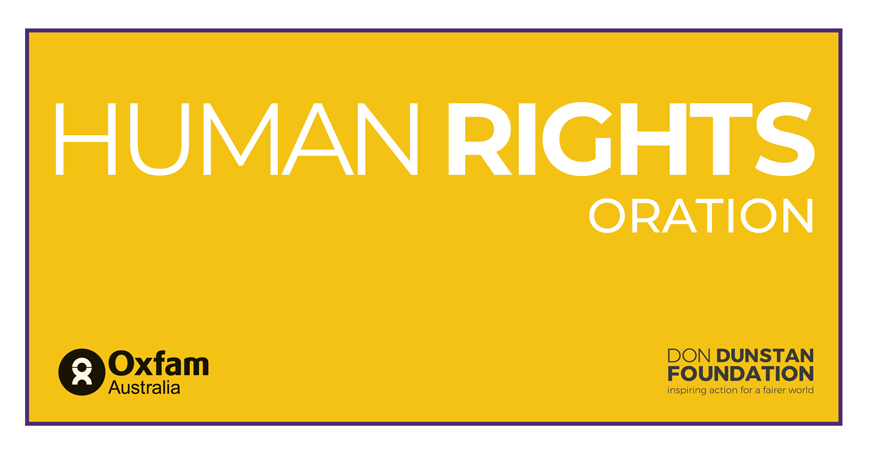 How ethical has Australia been as a global citizen?
Presented by the Don Dunstan Foundation and Oxfam Community Aid Abroad, Peter Singer argued that in a world that is increasingly interconnected, it is not enough for a government to focus on providing the nation with security and a strong economy – we also have an ethical obligation to be good global citizens.
The talk assessed Australia's performance in five key areas in which Australia relates to the world as a whole: aid, the environment (especially global warming), international relations, trade, and refugees and asylum-seekers.
Professor Singer is possibly the world's most controversial living philosopher with a string of books and papers addressing the ethical issues of our times.  He challenges some of our inherent assumptions about how we are to live our lives both as individuals and as members of the global community.
(Oration transcript is not currently available.)