Mental Health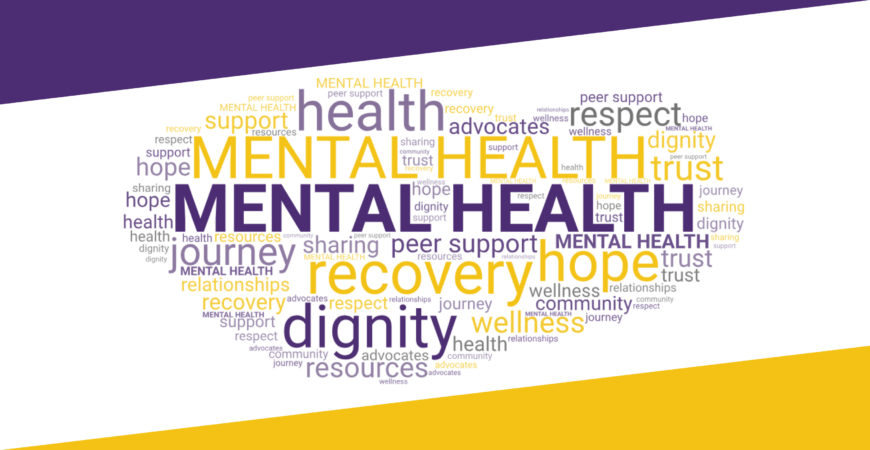 One of the current priorities of the Foundation is to improve individual and community mental health.
The disadvantage experienced by those with chronic mental illness is profound and yet it is one of the most under resourced health and societal issues. It affects not only the individual but their families, communities, workplaces and community services.
The Don Dunstan Foundation is committed to working with the mental health sector and the broader community to identify current trends and issues for mental health support services, to influence policy changes and to provide direction for improvement.
We seek to increase sector-wide understanding of what is working and not working in our public mental health sector and in the community generally.
---
Mental Health Support
Many agencies can offer assistance and support.
---
AdMental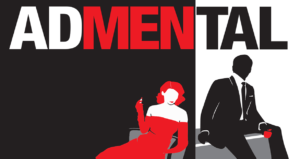 One initiative we currently support to raise public awareness of this issue is AdMental.
AdMental is an entertaining event harnessing the power of marketing and advertising to help achieve our state's objective of becoming the State of Wellbeing.
Inspired by 'The Pitch' segment on the television show The Gruen Transfer, two local advertising agencies are tasked with creating an advertisement to promote mental health. The advertisements are shown to the audience and our expert judging panel, then discussed, and a winner chosen.
Mental Health - Exploring Collaborative Community Reform in South Australia
Mental Health – Exploring Collaborative Community Reform in South Australia
Tanya Mackay & Dr Ian Goodwin-Smith
February 2016
A research report was prepared by the Australian Centre for Community Services Research, Flinders University, supported by the Mental Health Coalition of South Australia and the Don Dunstan Foundation.
The report was officially Launched on Tuesday 19 July, 2016.
Mental Health - Exploring Collaborative Community Reform in South Australia | Full Report
Download
Mental Health - Exploring Collaborative Community Reform in South Australia | Executive Summary
Download
Our Partners
We work with the following partners:
Mental Health Coalition of SA
Mental Heath Commission
Department of Health and Wellbeing (the Don Dunstan Foundation is a Public Health Partner Authority)
SAHMRI Wellbeing and Resilience Centre
Breakthrough Mental Health Research Foundation