Dunstan Film Club | Crazy Rich Asians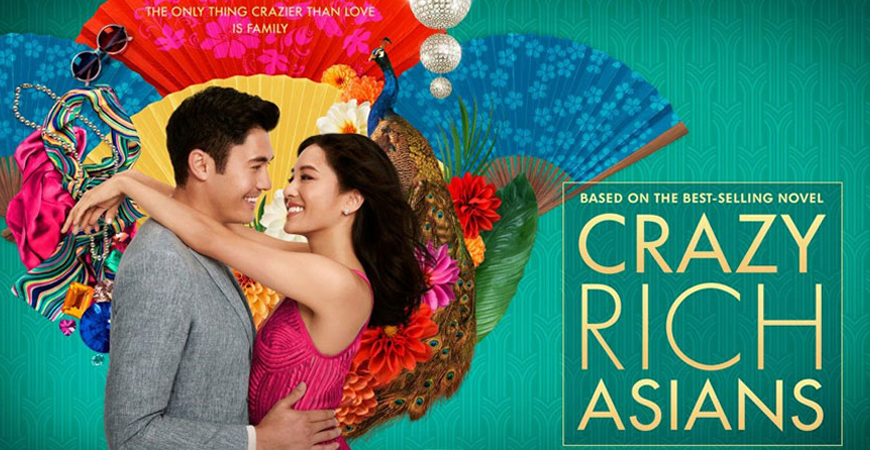 4 October 2018
Mercury Cinema 13 Morphett Street Adelaide
Join us for what's been lauded as the rom-com of the year!. The film follows a passionate New York Economics Professor, Rachel (Constance Wu), who has been dating Nick (Henry Golding) for quite some time. When Nick learns about his best friend's wedding back in Singapore, he sees this as the perfect opportunity to bring Rachel along and introduce her to his family. However, Rachel doesn't know much about Nick's family including the fact that Nick just so happens to be from one of the wealthiest families in all of Asia. Can Rachel, a middle-class Asian American win over Nick's family and friends despite their social and economic differences?
"Crazy Rich Asians was one of the most anticipated films of the summer, and I am happy to report that the film not only lives up to the hype but surpasses it"

Scott Menzel | We Live Entertainment
---
Tickets include a drink, a snack and a great night out.
Tickets: $12.00 | $7.00 (members, unwaged, students, concession)
---
Thank you to our Partners