Don Dunstan Oration 2017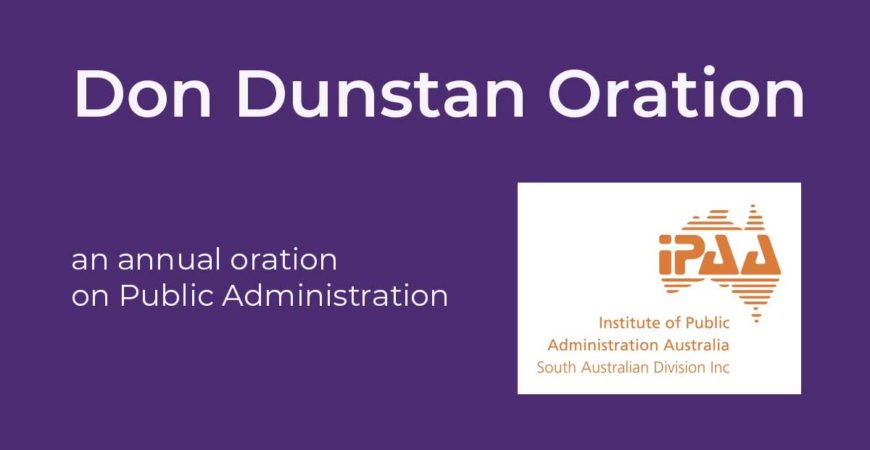 10 November 2017
Dame Louise Casey | Working Together to End Homelessness
Dame Louise Casey
Dame Louise Casey has an extensive history supporting governments in the United Kingdom, working on homelessness, but also victims' rights, and anti-social behaviour. She has been a driving force in establishing the Institute of Global Homelessness, which is supporting the Adelaide Zero Project.
Over the last 17 years Dame Louise has been instrumental in the development of a number of bespoke social policy programmes for Government.
Drawing on her experiences leading homeless charity Shelter, Dame Louise has consistently delivered brave and innovative solutions to long standing social problems ranging from homelessness to anti-social behaviour to troubled families.
---
Oration
Dame Louise discussed her work at the 2017 Don Dunstan Oration.
Download