Art for Good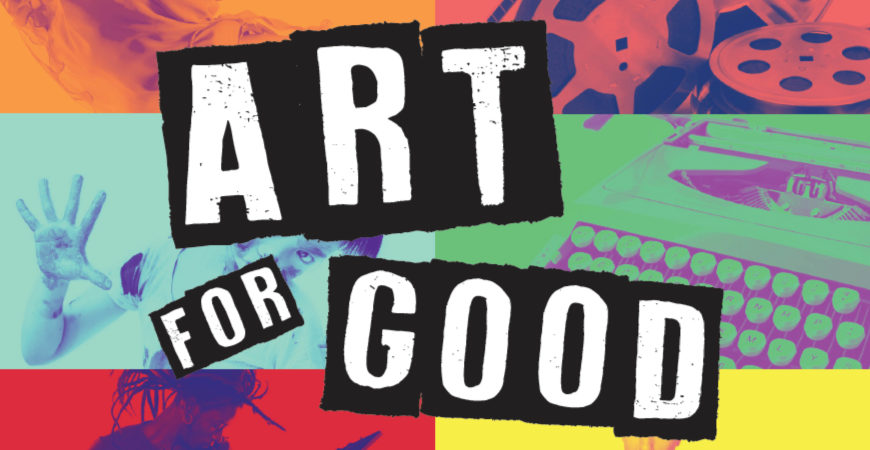 Art can be a powerful way to inspire action for a fairer world
Don Dunstan was not only Premier of South Australia during the 1970s, but was also a trained actor and a champion of the Arts throughout his life.
The Arts bring us together, and help to create and celebrate our diversity. When we offer access to art in all its forms, we improve the quality of life for everyone in our community. Through the Arts we have a chance to see the world from a new perspective, and at its best, art can inspire us to take action for a fairer world. 
That is why we established the Art for Good Fund that supports: 
the Our Mob Don Dunstan Foundation Emerging Artist Prize
the SALA Don Dunstan Foundation Award
We recognise that those most likely to benefit from the arts are often the least able to access it – we hope you consider donating to our Art for Good Fund to continue and extend our work in this area.
---