How To Foster Food Security in Uncertain Times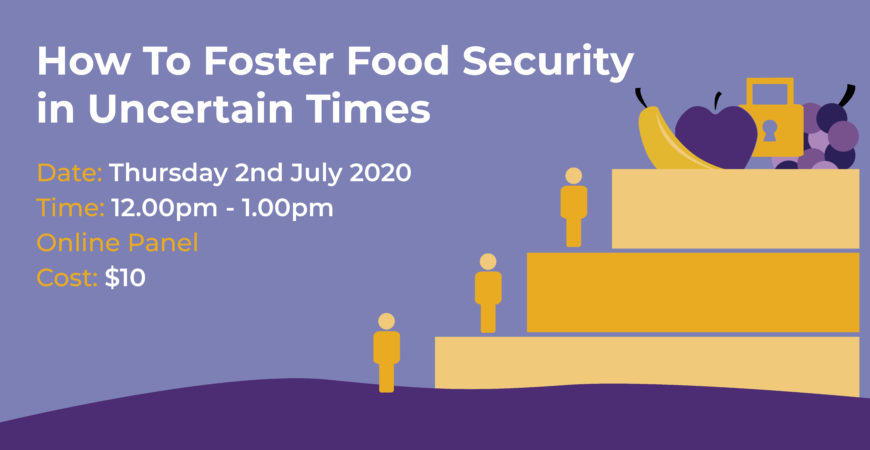 Is there enough food in SA for everyone? Our next Thinker in Residence will focus on food security and in preparation for this, we held a digital event to discuss the effects of COVID-19.
This webinar featured leaders from South Australia's food relief, education and industry sector.
Facilitator: Professor Rachel Ankeny, School of Humanities, University of Adelaide
Speakers:

Presented by the Don Dunstan Foundation and Stretton Institute. Thank you to our event Sponsor Meals on Wheels SA and Department of Human Services. Thanks to Foundation major partners University of Adelaide and Flinders University.