Human Rights Oration 2012 | Professor Dennis Altman AM FASSA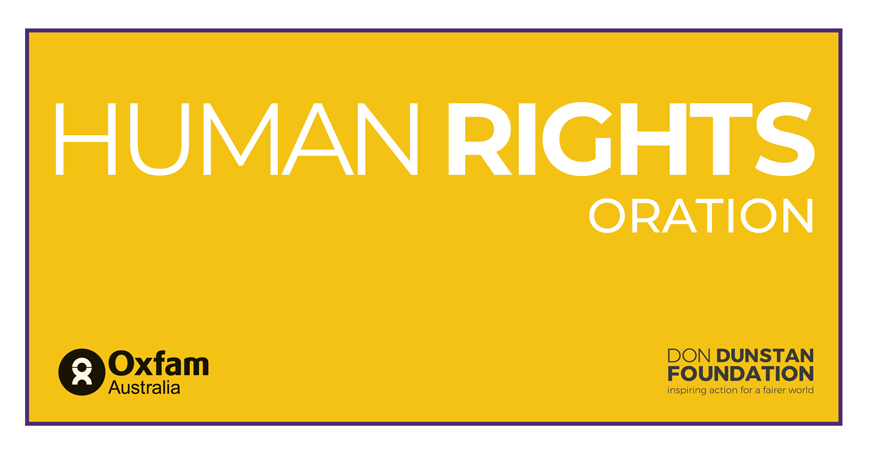 From Drowning to Celebration: Forty Years of Gay Liberation
Dennis Altman is a writer and academic who first came to attention with the publication of his book Homosexual: Oppression & Liberation in 1972. This book was the first serious analysis to emerge from the gay liberation movement, and was published in eight countries.
---
Transcript
From Drowning to Celebration
Professor Dennis Altman AM FASSA
Download
Audio recording
From Drowning to Celebration
Listen to Dennis Altmann's presentation.
Listen