AdMental 2018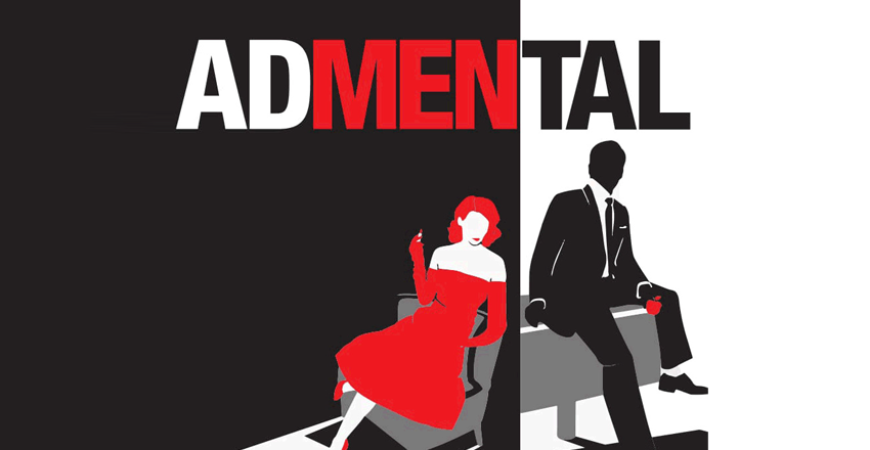 5 April 2018
6.30 start
Bonython Hall, Adelaide SA
Our second AdMental event, held in early April and hosted by comedian Amanda Blair was once again a great success.
This year's AdMental had a focus on the workplace.
Local ad agencies, Floodlight Media and Super8, presented their mental health messages to an appreciative audience in Bonython Hall.
The Geoff Robertson Memorial Award was won by Super8, with the People's Choice Award going to Floodlight Media.
Watch the videos here
Floodlight Media
Super8
Highlights Video
AdMental Livestream
Thank you to our Sponsors