Implementation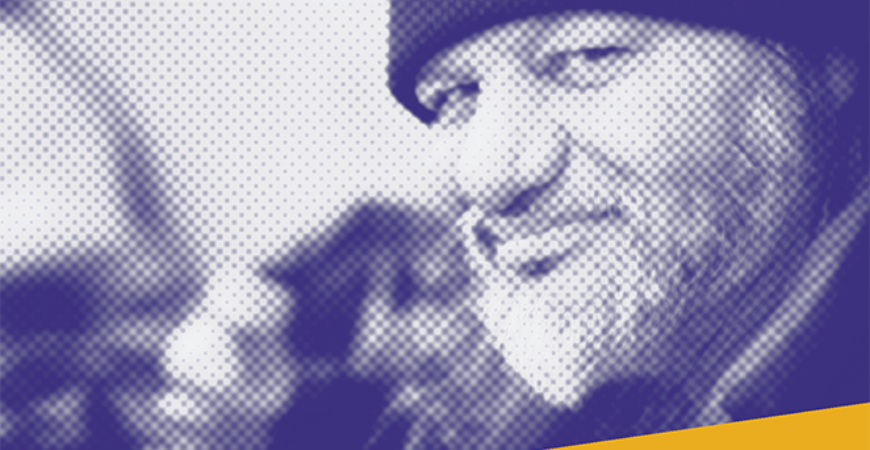 Background
The Adelaide Zero Project has been a collaborative effort since its 2018 inception and the development of this Implementation Plan continues that effort.
More than 40 organisations from across the public, private, community and university sectors have collectively taken up the challenge to achieve Functional Zero street homelessness in the Adelaide CBD, through the Adelaide Zero Project. The Don Dunstan Foundation was the backbone organisation co-ordinating the Project until the end of 2020. The development of the Adelaide Zero Project was informed by a research team made up of academics from the University of Adelaide and Flinders University.
Phase 1 determined how the Functional Zero approach from the US could be implemented in Adelaide, including establishing goals, structures and timelines.
The Adelaide Zero Project Implementation Plan sets out the next steps in the development of the project, the timeline for key activities and, crucially, which organisations will take responsibility for delivering the various elements of the project.
Phase 2 – Next Steps
The Adelaide Zero Project's Implementation Plan 2.1 is now available, which outlines the progress and steps being taken towards Functional Zero street homelessness in Adelaide's inner city.
Implementation Plan 1.0 (February 2018) has achieved;
A comprehensive By-Name List established, facilitated by over 200 volunteers who participated in Connections Week 2018/2019 . The By-Name List helps us understand the names and needs of everyone sleeping rough or temporarily sheltered in Adelaide's inner city. Services continue to use the list daily to coordinate housing and support based on individual needs.
In 2019, Adelaide was the first city outside of North America to be certified for quality data in our By-Name List.
By March 2020, over 310 people had been housed in just under two years.
The Collective Impact approach and the dedication of over 40 partners in the AZP has been integral in delivering our achievements.
COVID-19 information
Despite recent challenges in responding to COVID-19, Adelaide Zero Project partners remain committed to achieving Functional Zero and ensuring long-term solutions for people currently experiencing homelessness in our city. Adelaide Zero Project's Collective Impact approach and unique data is already enabling better responses in these unprecedented times.
Where we are headed
Adelaide is leading the way nationally using the Functional Zero model, and still has the opportunity to be the first city outside of North America to achieve Functional Zero street homelessness.
New mechanisms
However, there is still significant work to do. Using the unique data in our By-Name List, we now shift our focus towards testing and implementing strategies to reach and sustain Functional Zero in Adelaide's inner-city.
To do this, the Adelaide Zero Project is adopting a number of recommendations from international homelessness expert Dr Nonie Brennan's report, following her most recent visit to Adelaide in 2019.
In 2020, the Adelaide Zero Project aims to take a number of steps towards Functional Zero including:
introducing a greater focus on prevention and early intervention of rough-sleeping.
trial a new Emergency Fund that services can flexibly use to help people to maintain their housing or access housing quickly after sleeping rough.
improve culturally-appropriate responses for Aboriginal people experiencing homelessness and mobility by working with Aboriginal leaders, communities and services.
increase co-ordination across services to ensure people receive the right support at the right time.
improving ways in which people with a lived experience of homelessness can participate in the Adelaide Zero Project and shape solutions.
---
Resources