The Adelaide Zero Project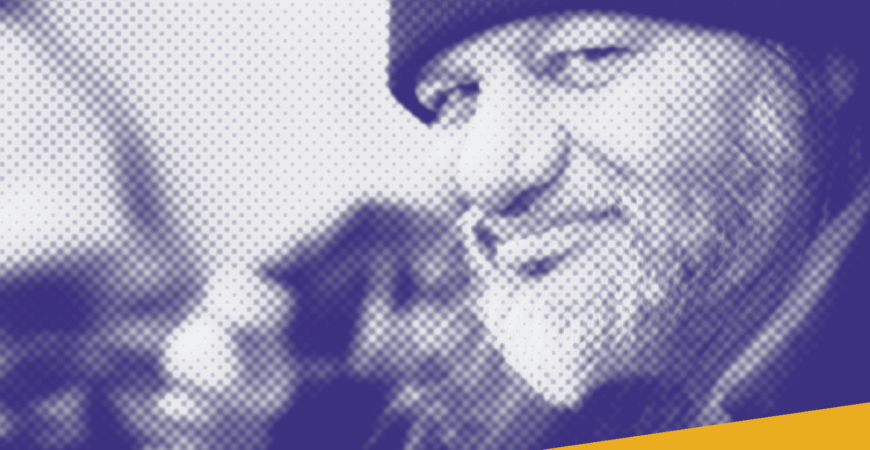 The Adelaide Zero Project
Working to end street homelessness in Adelaide
The Adelaide Zero Project believes that Adelaide shouldn't be seeking just to respond to street homelessness but to end it, as other cities across the globe are doing through the Functional Zero approach.
The latest data on the Adelaide Zero Project Dashboard estimates there are over one-hundred people sleeping rough in the city on any given night, which is something the Adelaide Zero Project are focussed on addressing.
There are now over 40 partners in the Adelaide Zero Project, whose goal it is to end street homelessness in the inner city and ultimately end homelessness in South Australia.
---
The Principal Partner of the project is Bendigo Bank.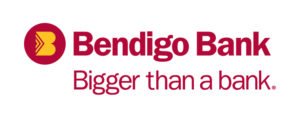 ---
Keep up to date with all our Zero Project news