Dashboard Release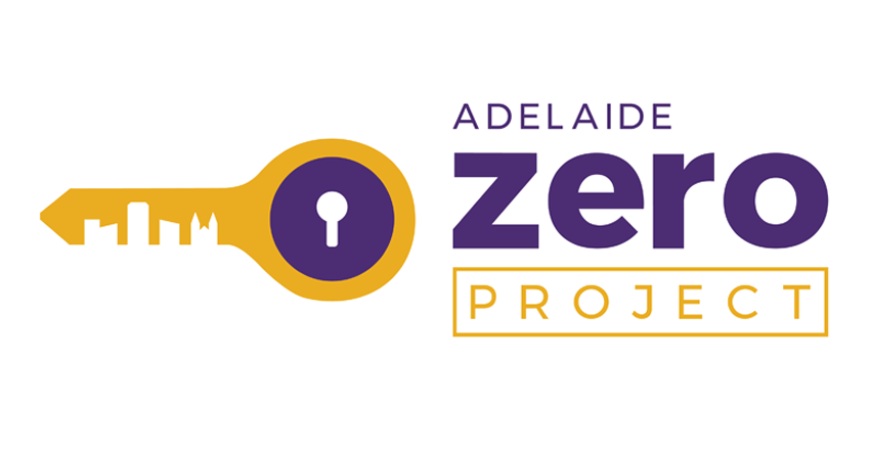 Adelaide unveils Australia's first dashboard on homelessness and housing
Adelaide is now the first city in Australia that is actively tracking the number of rough sleepers in its inner city and how many of them have moved into secure housing.
For the first time, South Australians will be able to know how many people are without a home on any given night and these figures will be publicly reported every month, as part of the Adelaide Zero Project's new online Dashboard.
Don Dunstan Foundation Executive Director David Pearson says the Dashboard will also show how many people have found secure housing.
The Adelaide Zero Project Dashboard is a collective effort of over 35 organisations. Connections Week was led by the Hutt St Centre and the establishment of the By-Name List has been led by Neami National. The Dashboard has been made possible thanks to the support of the Broadley Trust, Bendigo Bank and all the Zero Project Partners.
The Dashboard was released as part of Homelessness Week, at the Don Dunstan Foundation's Homelessness Conference  held on Wednesday 8 August at the Adelaide Convention Centre.