Masterclass for SA Business Leaders on Co-operative Business Models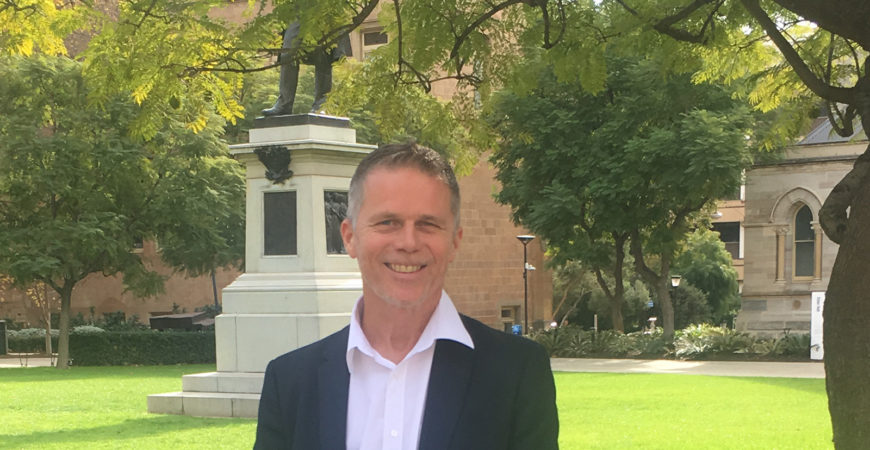 24 September 2018
3.00 pm - 4.30 pm
Thinkers Space – The Science Exchange 55 Exchange Place Adelaide
Have you heard about the Co-operative advantage?
Join South Australia's latest Thinker in Residence, Dr Guy Turnbull in a 'back to basics' masterclass outlining the multiple benefits of becoming a co-operative and providing practical tools for how to establish one…
Co-operatives are a vehicle to drive job growth, provide lower costs to consumers and contribute to better services. They unlock latent entrepreneurship in industry and provide desirable business outcomes.
If you have ever asked yourself:
Who will take over the business when I retire?
How do I make my business sustainable?
Why aren't my employees engaged or productive?
How do I increase my group buying and marketing power?
Then you will certainly benefit from this masterclass.
This masterclass, organised by the Don Dunstan Foundation in partnership with Business SA and the Business Council of Co-operatives and Mutuals (BCCM), is part of our Thinkers in Residence Program. More information about the Social Capital Residencies and how it aims to grow jobs in the Purpose Economy within South Australia, can be accessed here.
Guy will be joined by Antony McMullen a Melbourne-based co-operative entrepreneur and expert in co-op development, policy and enterprise for common good. Antony represents the Business Council of Co-operatives and Mutuals.