Masterclass on Co-operatives, Employee Ownership and the Care Sector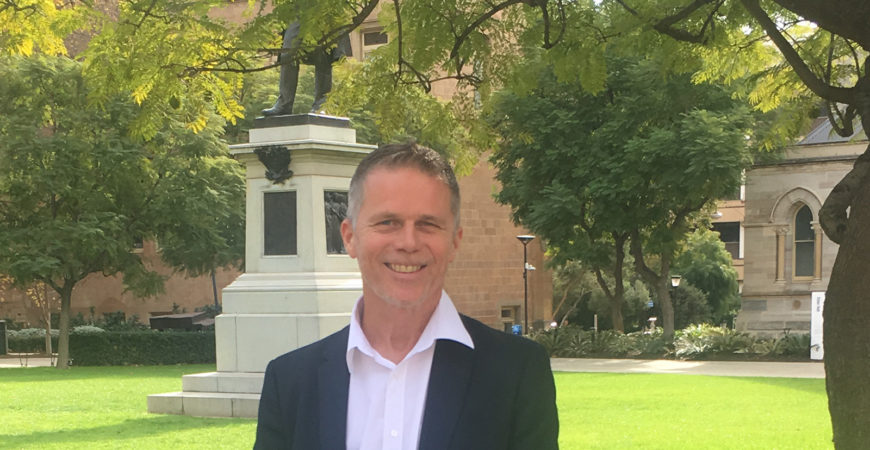 24 September 2018
9.00 am - 10.30 am
Thinkers Space – The Science Exchange 55 Exchange Place Adelaide
Join South Australia's latest Thinker in Residence, Dr Guy Turnbull in a masterclass that outlines the benefits and practical tools for establishing employee ownership models in the care sector.

With the National Disability Insurance Scheme (NDIS) disrupting the way services are provided, the role of Co-operatives and employee ownership in the new world of consumer led care provides exciting opportunities for the sector. If you are involved in managing this transition or are a provider with expertise in the disability and care sector we highly recommend you attend this event.
We expect this is to be a booked out masterclass therefore recommend securing your tickets now to avoid disappointment!