Homelessness Week 2020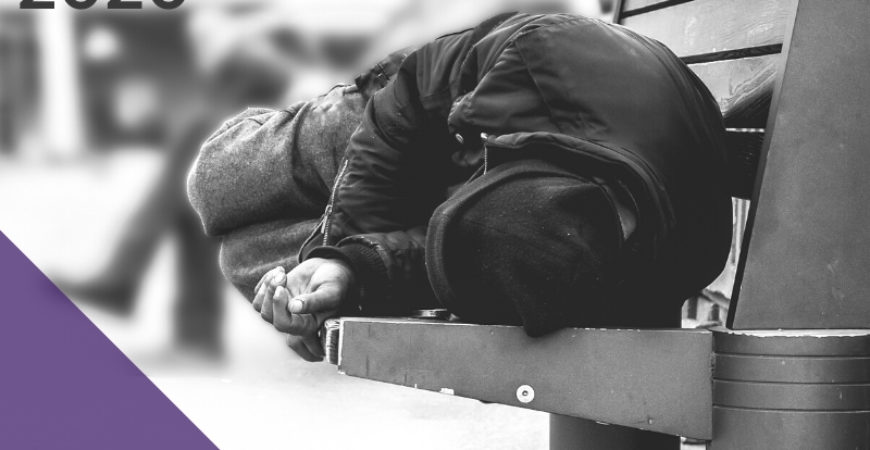 With housing issues at the forefront of people's minds and unemployment levels rising, 2020's Homelessness Week is as important as ever. In the midst of this global pandemic, we facilitated a series of dynamic online articles, events and videos to ensure this important week was highlighted. There was a special global focus with homelessness expert, Dr Nonie Brennan, who joined us live from Canada. A progress update was also given on the Adelaide Zero Project and its goal of reaching functional zero street homelessness in the inner city.
This week was brought to by our generous major event partner, Capital City Committee.
Presented by the Don Dunstan Foundation. Thank you to Foundation's major partners University of Adelaide and Flinders University.