Working together to prevent homelessness: Developing the Health, Housing and Homelessness Papers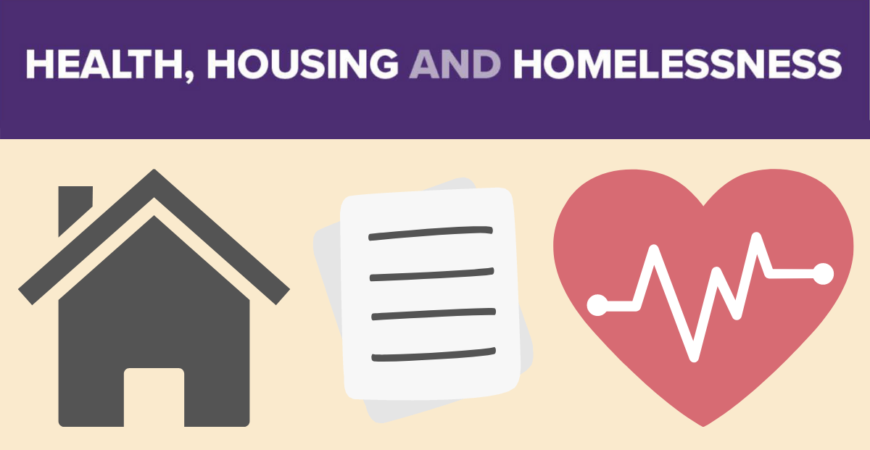 Housing and health outcomes are intrinsically linked, and addressing these issues collectively is pivotal to preventing homelessness. Through a Public Health Partner Authority Agreement, the Don Dunstan Foundation and Wellbeing SA, along with SA Housing Authority and The Australian Alliance for Social Enterprise within UniSA Business, have developed a conceptual framework through the Health, Housing and Homelessness paper series to improve our understanding of the multidirectional relationship between health and housing.
The dominant message the Health, Housing and Homelessness Papers highlight is the proven link between good quality and appropriate housing and good physical, mental and emotional health. Additionally, the Papers also aim to show why developing policy geared towards supporting people's housing needs is beneficial to the wider community.
According to the 2016 Census, 43.1% of low income households were in rental stress, where housing costs exceeded 30% of their gross income (Australian Institute of Health and Welfare 2018). Rental stress impacts people's ability to afford necessities for wellbeing, such as medical costs, healthy food and utilities.
The Health, Housing and Homelessness paper series includes:
The Papers build on the well-established public health understanding of prevention. Prevention, in the context of homelessness, does not currently have the same depth of understanding.
The third Paper in the Health, Housing and Homelessness series includes a homelessness prevention continuum adapted from a public health approach. This continuum considers a broad housing system and demonstrates how multi-level strategies can be translated into practical steps towards preventing homelessness and strengthening housing security.
Each paper was co-authored by Dr Victoria Skinner (SA Housing Authority), Dr Selina Tually (UniSA), Dr Beth Keough and Associate Professor Carmel Williams (Wellbeing SA), and Clare Rowley and Renee Jones (Don Dunstan Foundation). The Papers were developed using a Collective Impact approach, driven by multi-sector collaboration to achieve a common goal. The principles of Collective Impact are:
Common Agenda – all participants share a vision for change, including a common understanding of the problem and an agreed solution.
Shared Measurement Systems – alignment of participants' efforts directed by a shared data collection and measurement methodology.
Mutually Reinforcing Activities – highly coordinated approach to participants undertaking specific activities that support other participants' activities, as opposed to many working in isolation.
Continuous Communication – long-term, consistent and open communication between participants to build trust and understanding.
Backbone Support Organisations – an organisation separate to the participants who can facilitate ongoing management and support of the initiative, such as the Don Dunstan Foundation's Adelaide Zero Project team.
For further information, each of the Health, Housing and Homelessness Papers are available to read online, in addition to an easy-to-read infographic highlighting the important relationship between health and housing.