Thinkers in Residence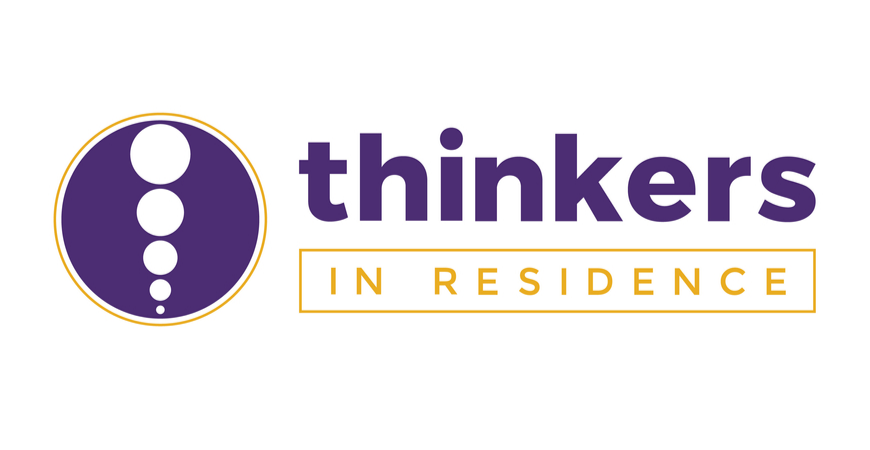 Each Thinker is a world leader and exemplar in their field. They come and live and work in Adelaide for a period of time. The Thinker focuses on contemporary, complex challenges, recognised as important to the future of the state.
Investors in the residencies come from stakeholders with an interest in the challenge, and have been from the public and private sector. These partners help lead the residency and support the recommendations of the Thinker into action.
After the completion of the residency the Thinker releases a report with recommendations based on what they have learned.
You can find out more about our Thinkers in Residence visitors and reports here.
Various events are held for each Thinker's visit. Subscribe to our mailing list for Thinkers updates.