Real-life experience leads to art award for Allison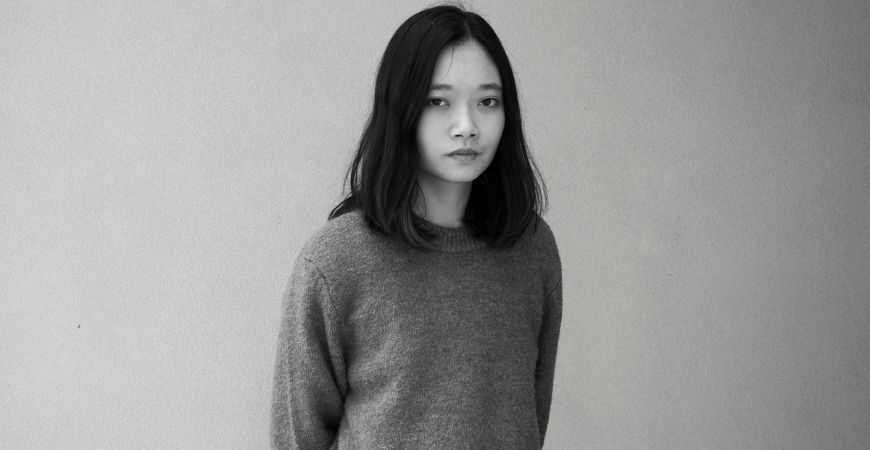 When Allison Chhorn's parents had to sell their fruit and vegetable farm a few years ago, she felt they had lost part of their identity.
For the Cambodian migrants, cultivating fruit and vegetables was about more than just producing food. It was a practice that linked them to their culture.
This experience led Allison, a South Australian filmmaker, to her first major solo exhibition that won the Don Dunstan Foundation Award at this year's SALA Festival.
'Skin Shade Night Day' showcases her family's acts of service, such as gardening and cooking, across a large, multi-dimensional installation displayed in a shade house.
Over eight months, Allison created the 10×5 metre shade house and used video and sound to replicate a real-life experience.
Allison's inspiration came from a trip to Darwin with her mum where she saw a large shade house on a family friend's property.
The shade house captured Allison's imagination and sense of responsibility to provide security for her parents, particularly as a daughter of migrant refugees.
'That really inspired me to find a place for my parents to build our own shade house back here in Adelaide,' Allison said.
'At the start of the project, we actually built a real one on their property.
'Then I filmed the natural growth through the summer. The scenes you see in the installation are from the real shade house.'
While the installation is now packed away, Allison is using the prize money to rent a large studio where she can prepare for an exhibition in Sydney next year.
She's also hoping to make more video installations.
'Video is a very immersive medium,' Allison said.
'Differently abled people can experience it in different ways. With my last exhibition, they had a deaf-led tour.
"To me, it's like the language I feel like I can most express myself.'
Meanwhile, the family's Globe Derby Park property is also flourishing, producing everything from passionfruit to eggplants.