Kate Baldock to lead Foundation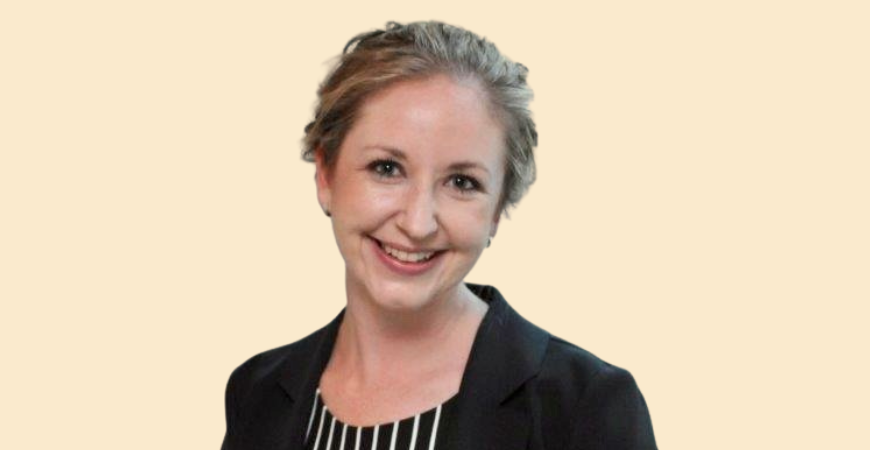 The Don Dunstan Foundation is delighted to announce that Kate Baldock has been appointed as Executive Director for a three-year term.
Kate has returned to Adelaide from Singapore where she was leading the Australian Chamber of Commerce (AustCham) Singapore.
Don Dunstan Foundation Chair Dr Jane Lomax-Smith said Kate would join the Foundation at a time when its purpose to inspire action for a fairer world was more important than ever.
"Kate is a highly experienced not-for-profit leader who will bring international perspectives to lead the Foundation in influencing social change," Dr Lomax-Smith said.
"With continuing global uncertainty on many fronts, our work to shape a socially just community becomes increasingly important.
"The Foundation is delighted to have someone with experience in leading an organisation with a voice."
During her six-and-a-half years with AustCham Singapore, Kate led key projects including an annual Australian Roadshow and initiatives to connect Australian businesses into Asia.
Prior to her time in Singapore, Kate provided media advice to the Deputy Premier and Attorney-General and other senior Ministers in State Labor Governments.
Kate said she was looking forward to expanding her experience with a purpose-driven organisation working to create social and economic equity.
"I'm excited to return to Adelaide with my family and assist the Foundation to increase its profile in cultivating debate and discussion on social policy matters."
Kate starts in the role on 27 July.