The Dunstan Film Club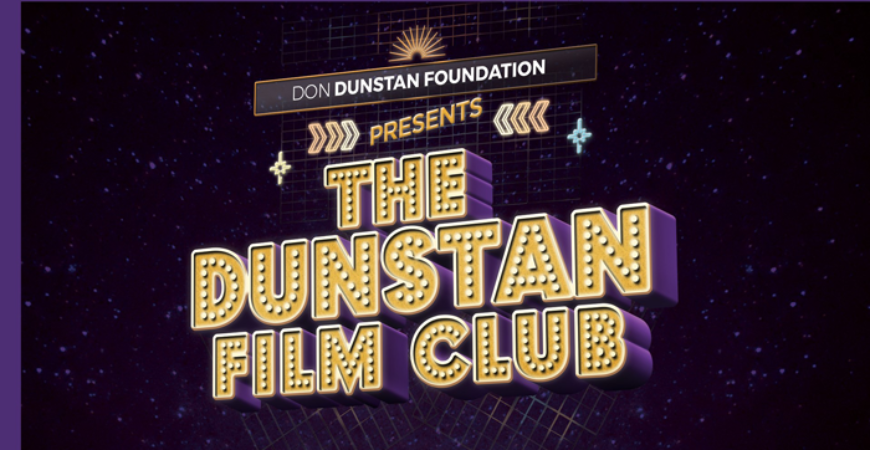 To celebrate Don Dunstan's contribution to the film industry in South Australia, the Don Dunstan Foundation held a quarterly Film Club at the Mercury cinema, an event with social justice at its core.
Film Club-goers were treated to a movie that has a strong social justice message. For every ticket sold, a ticket was given to someone who would not otherwise have an opportunity to attend. The social justice impact of the event is therefore not only in the broader reach of the film and its message, but in what is happening in the cinema; people of different backgrounds coming together to celebrate a love of film.
The Film Club was a volunteer-run event series.
All funds raised supported the Foundation's Art for Good Fund.