Speaker biographies: 'How to sing, dance, paint and play our way out of COVID-19.'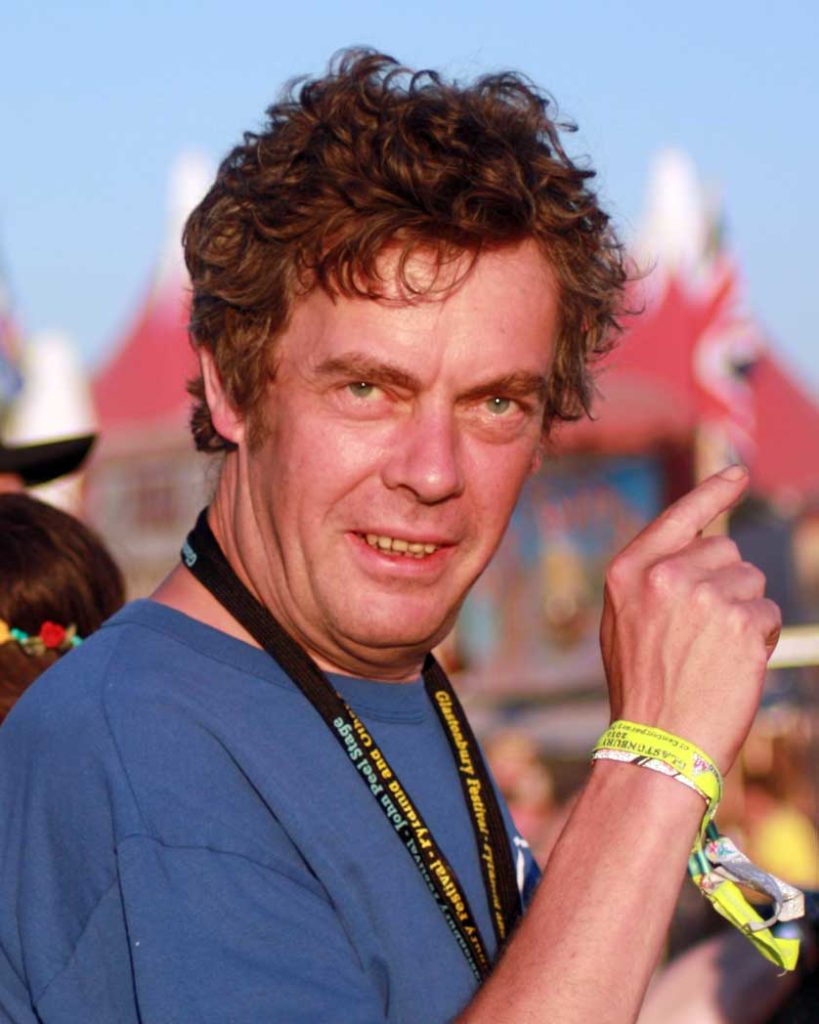 Martin Elbourne
Former Thinker in Residence (2013)
Martin Elbourne first started promoting bands in the late seventies while at Bristol University and he founded the Bristol Recorder (label magazine). In 1982 he co-promoted and co-founded the first WOMAD festival with Peter Gabriel. In 1983 he moved to London, worked for the Rough Trade booking agency looking after acts including The Smiths and New Order and began his long involvement with Glastonbury Festival. During the 1990's he managed bands, continued working with New Order and increased his Glastonbury involvement to become the main booker. In the last fifteen years his primary focus has been on festivals. Initially, this involved outdoor summer festivals but increasingly Martin's activities extended to urban based venue indoor events.
Martin has advised and helped book numerous festivals in the UK including Lovebox, Jersey Live and Guilfest. He is creative director and co-founder of the Great Escape in Brighton (Europe's leading music showcase) co-founder of 'M' for Montreal one of the main Canadian showcase festivals), co-founder and promoter of 'NH7' festivals held in Pune, Delhi, Bangalore and Kolkata which are the leading contemporary music festivals in India.
Martin helped to launch two new urban festivals in Prague and Illeida (Spain) and advised the Bayimba organisation in Uganda. He also acts as occasional unpaid advisor to the British Council, PRS foundation and UK Department of Trade and Industry.
Martin's strong background in working with communities around the world to build environments in which live music can thrive and be sustained over time has been pivotal in his work in Adelaide.
Heather Croall
CEO and Artistic Director, Adelaide Fringe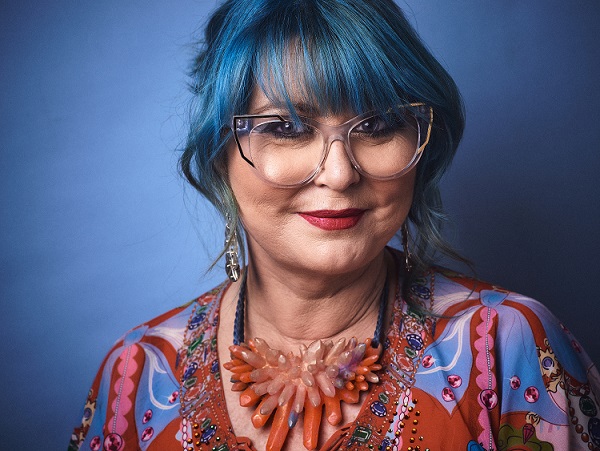 Heather Croall is an experienced CEO and Director known as a visionary in the creative sector who delivers innovative festival programs, new audiences and organisational growth.
With an international career in Film, TV and the Arts, Heather has a strong track record in implementing organisational change and capacity building. She has grown audience bases in all festivals she has led and has transitioned a number of festivals and creative sector organisations into the digital age. Heather has a reputation for generating new income streams and delivering excellent management of stakeholder relations. Heather embraces adaptive leadership and agile methodologies and these skills are coming to the fore in these Covid times that demand flexibility and agility.
Heather has produced and directed documentaries for SBS, ABC, Channel 4 and BBC and worked in the UK as the Festival Director at Sheffield Doc/Fest for a decade. Heather then returned to Adelaide to take up the role of Director and Chief Executive in 2015 at the Adelaide Fringe.
Heather has received a number of awards including an Honorary Degree of Doctorate by Sheffield Hallam University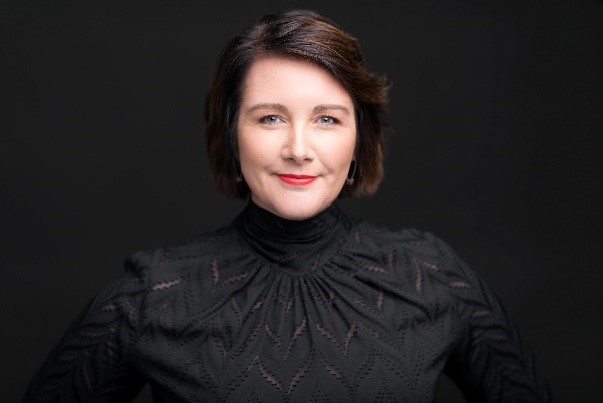 Rebecca Pearce
Director, Office of Adelaide UNESCO City of Music
Rebecca Pearce has over 20 year's experience working in programming and creative producing. She has managed arts projects across the fields of music, dance and theatre. Rebecca has worked on major arts festivals in Australia, including Brisbane Festival, OzAsia Festival, Adelaide Festival, Adelaide Fringe, Adelaide Cabaret Festival, WOMADelaide, together with the international festivals Singapore Festival, Edinburgh Fringe and Dublin Fringe.
Rebecca is currently the Director for the office of Adelaide UNESCO City of Music. She has successfully led the first Australian multicity project between Australian UNESCO Creative Cities and Singapore culminating in two world premieres in Singapore. She also led the inaugural Asia Pacific Creative Cities Conference, and has facilitated several artist residencies and projects with UNESCO Creative Cities of music.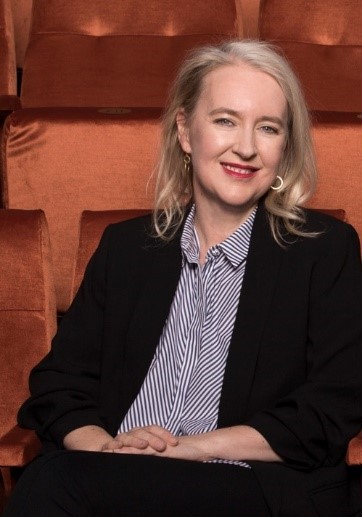 Rachel Healy
Artistic Director, Adelaide Festival
Rachel has been working in the arts and cultural sector for more than twenty years including four years as Director of Performing Arts for Sydney Opera House and ten years as General Manager of Belvoir St Theatre. Rachel has also worked for The Australian Ballet, Handspan Theatre in Melbourne, the State Theatre Company of South Australia and as a cultural industries consultant and independent producer.
She has served on many arts boards and in 1998 she was awarded an inaugural Nugget Coombs Award for Arts Administration. From 2011 – 2015 Rachel was Executive Manager, Culture for the City of Sydney where she led the development of the City's first cultural policy and 10-year action plan and the City's Live Music and Performance Action Plan. She currently serves as Joint Chair of Adelaide University's Creativity and Culture Board and is a member of the Major Performing Arts Panel of the Australia Council.
In May 2015, Rachel Healy and Neil Armfield AO were appointed Joint-Artistic Directors of the Adelaide Festival.
An arts graduate of Adelaide University, in September 2019 Rachel was awarded the honorary degree of Doctor of the University (honoris causa) for her exceptional dedication and service to the Arts in Australia spanning nearly 30 years.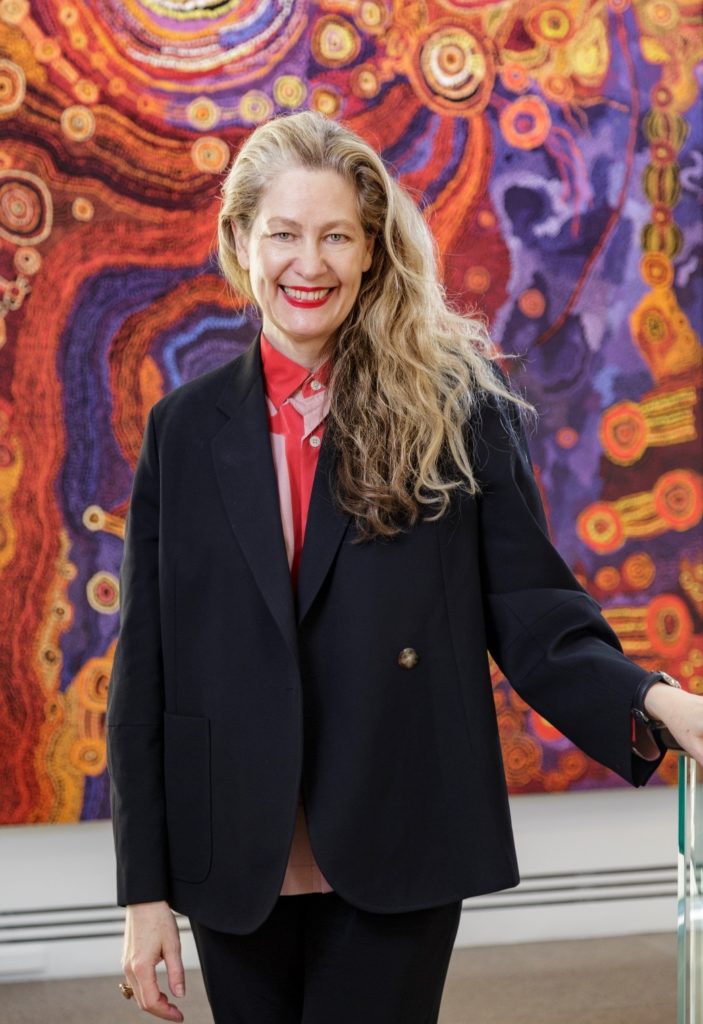 Rhana Devenport
Director, Art Gallery of South Australia
Rhana Devenport ONZM is a museum director, curator, editor and cultural producer whose career spans art museums, biennales and arts festivals. She is currently Director, Art Gallery of South Australia, Adelaide, and was Director, Auckland Art Gallery Toi o Tāmaki, New Zealand from 2013-2018.
Rhana was curator of Lisa Reihana: Emissaries, the New Zealand Pavilion at La Biennale di Venezia in 2017. Her curatorial interests include contemporary art of Asia and the Pacific, time-based media, social practice and international collaboration.
She was Director of Govett-Brewster Art Gallery, New Zealand (2006-2013) where she led the Len Lye Centre project; Manager of Public Programmes, Biennale of Sydney (2005-2006); Curator in Residence, Artspace NZ, Auckland (2005); Visual Arts Manager, Sydney Festival (2004); and Senior Project Officer, Asia Pacific Triennial, Queensland Art Gallery, Brisbane, Australia (1994-2004). In 2018 Rhana was appointed an Officer of the New Zealand Order of Merit for her 'Services to Arts Governance'.
Back to 'How to sing, dance, paint and play our way out of COVID-19'