Community Climate Conversations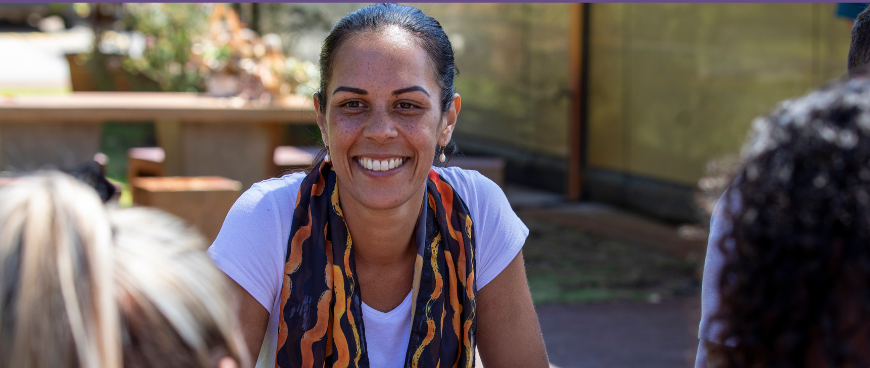 26 September 2023
Flinders University at Victoria Square - Room 2, Level 1
Reducing greenhouse gas emissions requires individuals, communities, governments, and industry to pursue lots of different solutions and we all need to be working in the same direction.
To hear about the challenges and opportunities South Australians see in reducing greenhouse gas emissions, the Don Dunstan Foundation is hosting two community climate discussions on Tuesday 26 September 2023:
Group 1: for students, young people and emerging leaders (9.30-11.30am)

Group 2: for people with lived experience of social or economic inequality (1.30-3.30pm).
These sessions are part of a broader community engagement organised by a partnership of the Conservation Council & South Australians for Climate Action and sponsored by the Department for Environment and Water. Feedback from the event will be provided to the Deputy Premier and Minister for Climate, Environment and Water to assist the government in developing the State's strategy to achieve a net zero emissions future. The report will also be provided to businesses and non-government organisations across the state to inform their thinking about actions to respond to climate change and reduce emissions.
We hope the events will also help participants learn from each other's experiences and perspectives.
A discussion guide has been developed by a randomly selected group of South Australians and brings together the things we need to talk about if we are going to achieve net zero by 2050. This guide will be used to help prompt the conversation: https://www.democracyco.com.au/wp-content/uploads/2023/08/Community-Climate-Conversations-Guide.pdf
Book your spot via Humanitix:
We hope to see you there!