Adelaide Zero Project meets monthly housing milestone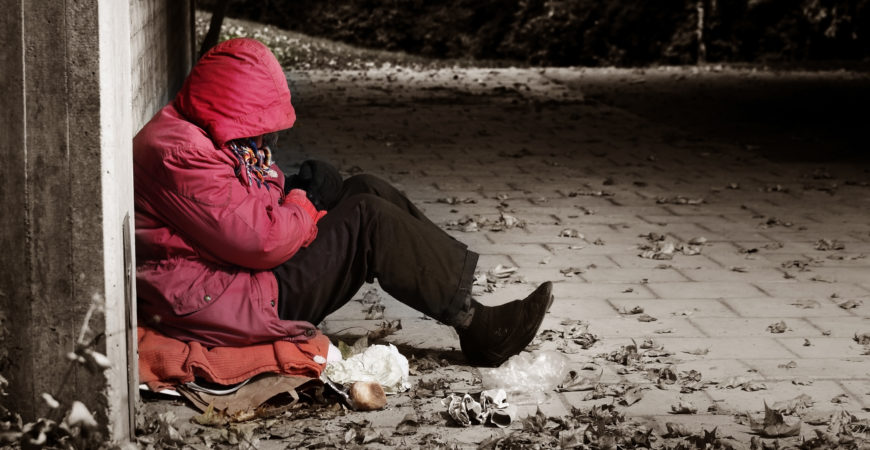 Despite the enormous challenges of COVID-19, Adelaide's homelessness rate is going down with more people housed than coming into rough sleeping each month since June. In July, the Adelaide Zero Project housed 72 people – its highest ever housing rate in a month; previously, the housing rate sat at a median of 12 people before the pandemic.
The Adelaide Zero Project's monthly housing rate has steadily increased since May – largely due to the collaborative COVID-19 emergency accommodation response for people sleeping rough, which has been led by SA Housing Authority, Neami National, Hutt St Centre, Baptist Care SA and other project partners, in conjunction with the project's backbone organisation, the Don Dunstan Foundation.
Adelaide Zero Project Co-Chair Louise Miller Frost said the new data was a 'big step' towards the project's target.
"We are seeing an average of 33 people per month entering rough sleeping, so if we can keep up the momentum of housing over 70 people per month we will make real strides towards our target," Ms Miller Frost said.
"This includes people who are sleeping rough in the city, or who have since moved into temporary shelter – we can then know these people's names and needs and eventually connect them to support and accommodation.
"The Adelaide Zero Project has shown during COVID-19 that it is possible to coordinate housing and support for people sleeping rough faster than ever before, especially when we all work together.

Louise Miller Frost, Co Chair, Adelaide Zero Project
"Using our collaborative approach, with not for profit services and housing providers working together with SA Housing Authority to secure long-term housing and support for those who had been sleeping rough.
"While we celebrate this milestone now, we are concerned there may be an increase in homelessness in the coming months, as the impacts of COVID-19 and the recession continue to be felt across the community.
"Adelaide Zero Project's By-Name List and our collaborative approach put us in an ideal position to monitor any increases in rough sleeping in the city and respond both quickly and collectively," said Ms Miller Frost.
"To successfully help so many people off the street and into a longer-term home is an outstanding achievement," said the Hon. Michelle Lensink MLC, Minister for Human Services.
"This really shows what can be achieved when the sector works together to achieve a common goal and a lot of hard work has made this outcome possible.
"To continue to achieve these positives outcomes for South Australians, we need to make sure that all parts of the homelessness system are continuing to work together, and this is central to the reforms we are undertaking at the moment," said Minister Lensink.
Although 468 people have been housed across the project's lifetime, there are currently 218 people actively homeless in Adelaide's inner city, including 117 people sleeping rough.