What Adelaide Zero Project learned from talking to 143 people sleeping rough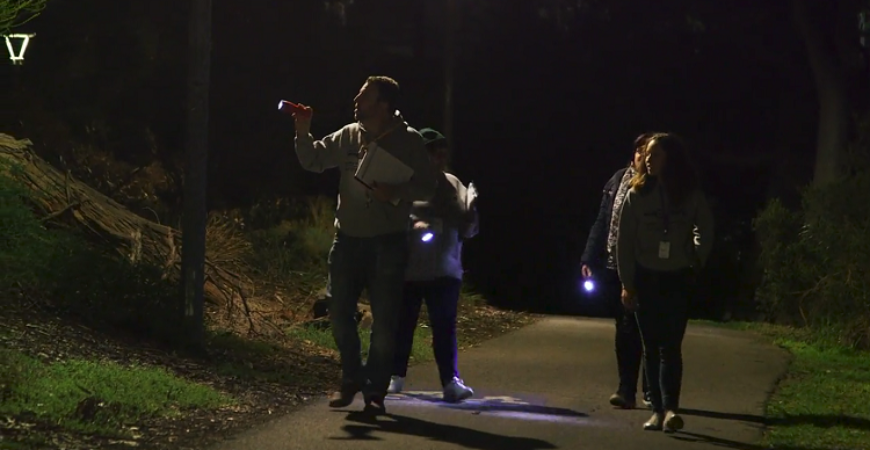 The Mandarin | Harley Dennett
Learning what people sleeping rough need from government and charities isn't easy — especially when even their name is unknown.
When a coalition of government, not-for-profit and commercial organisations joined to tackle homelessness in the City of Adelaide last year, aiming to be the first Australian city to achieve and sustain 'functional zero' street homelessness, it was in the path to the state government election.
It's no idle risk to politicise good endeavours, so state leaders and candidates made little comment. But now the South Australian Premier Steven Marshall has admitted that he's among those closely watching the two-year plan to end 'functional homelessness' called Adelaide Zero Project, praising it and its key players for dealing with one of society's complex policy problems.
Since we covered the implementation plan in February, the project has moved from talking about implementation to actually doing it. It started with learning more about those sleeping rough. More than 200 volunteers spent several nights earlier this month getting to know the people sleeping rough in the city in an effort to better understand their needs.