Support the Adelaide Zero Project
Help end street homelessness in the CBD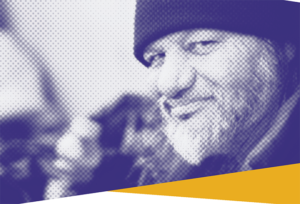 You can assist our work in several ways.
Donate
A donation via the Don Dunstan Foundation can be directed specifically to supporting the Adelaide Zero Project.
To make a donation, use the link below or contact the Don Dunstan Foundation on 08 8313 3364.
---
Volunteer with us
Contact our Volunteer Co-ordinator, Emilie Soda, to explore volunteering opportunities.
---
Partner with us
Contact the Senior Project Co-ordinator, Renee Jones, to explore partnership opportunities.