Dr Ilse Treurnicht
Thinker in Residence 2018 - 2019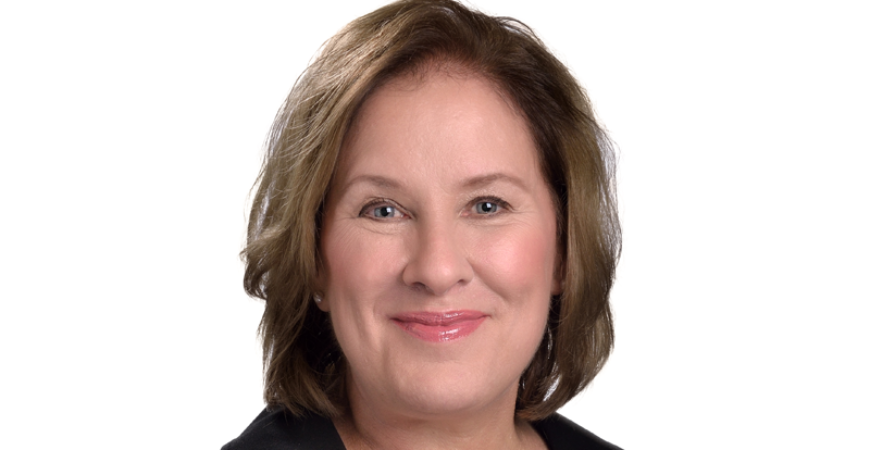 Ilse Treurnicht's career spans scientific research and commercialization, health and cleantech firms, venture and impact capital, and public policy. From 2005-2017 she served as CEO of MaRS Discovery District (marsdd.com) in Toronto, overseeing the development of the organisation from a startup to a leading urban innovation hub.
Ilse is recognised for advancing a Canadian innovation ecosystem that fosters economic, environmental and social prosperity. She was chair of the Canadian Task Force on Social Finance (2010), served on the Government of Canada's Science, Technology and Innovation Council (2014-2016), Canada's Advisory Council on Economic Growth (2016-2019) and on the boards of several technology firms and non-profit organisations. She is currently a member of the Advisory Committee on Open Banking and chairs the Impact Canada Advisory Committee. She also serves as executive chair of Triphase Accelerator Corporation (a cancer drug development firm), and as chair of the Public Policy Forum. She holds a doctorate in chemistry from Oxford University, which she attended as a Rhodes Scholar.
Ilse's FINAL VISIT | JUNE 2019
Ilse returns to Adelaide for her final visit in 2019. Throughout this visit Ilse took part in a number of events, meetings and presentations. Ilse's presentations to the events 'Dunstan Dialogue: The MaRS Model' and 'In Conversation With Thinkers in Residence: Allyson Hewitt and Ilse Treurnicht' can be found below.
In Conversation with Thinkers in Residence Allyson Hewitt and Ilse Treurnicht | PowerPoint
Download
In Conversation with Thinker sin Residence Allyson Hewitt and Ilse Treurnicht | Video
Dunstan Dialogue: The MaRS Model | Ilse's PowerPoint
Download
Ilse's 2018 visit
See below for resources covering Ilse's 2018 visit to Adelaide and associated material.
In the podcast from thr iN Show with Troy and David, Ilse discusses collaboration, co-working, innovation and how South Australia can use the lessons learned from the MaRS Discovery District in Toronto, Canada to grow jobs in our purpose economy.
Building the Future on Purpose | Social Capital Oration
Building the Future on Purpose | Oration Presentation Slides
Download
Building the Future on Purpose | Oration Transcript
Download
Building World Class Innovation Precincts for Impact
Download
Social Enterprise and Innovation Masterclass
Download
Shared Value Summit 2018 - Innovation and Shared Value