Rough sleepers identified in Adelaide Zero Project aim to tackle street homelessness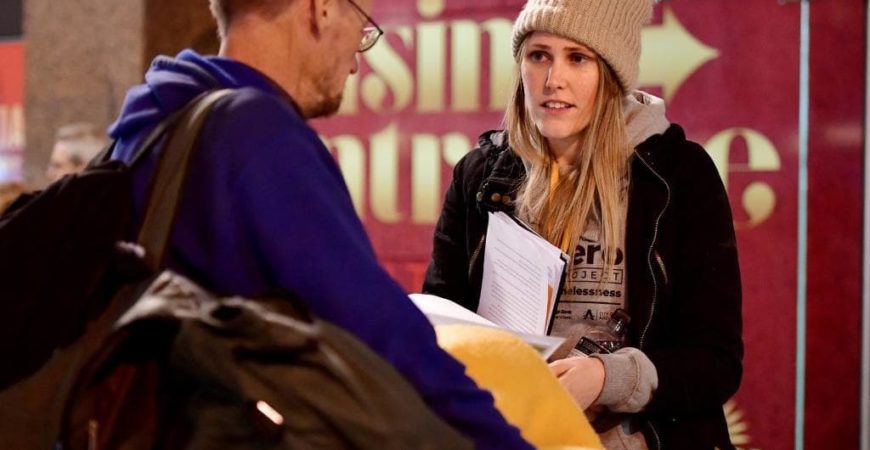 The Advertiser, 17 May 2018 | Josephine Lim 
ONE in three people sleeping rough in Adelaide has been living on the streets for more than two years, according to a new study.
The disturbing plight of the homeless has been revealed in a comprehensive audit by the Adelaide Zero Project, which aims to eliminate street homelessness by 2020.
Data showed 143 people were sleeping rough in the CBD — an 18 per cent increase compared with the 121 recorded in the 2016 Australian Bureau of Statistics Census.