Adelaide Commits to 'Functional Zero Homelessness' by 2020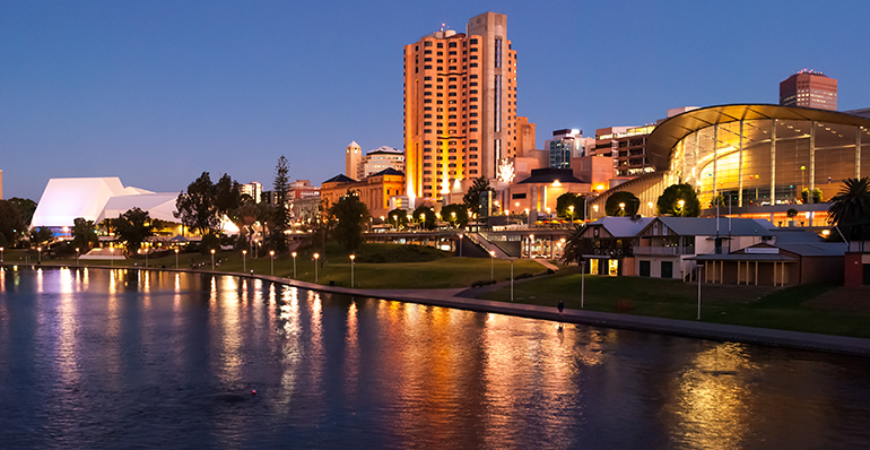 Pro Bono Australia, 26 Feb 2018 | Luke Michael
An action plan has been developed to achieve functional zero homelessness in Adelaide by 2020, with a coalition of community service providers, government agencies and private sector organisations committed to leading the charge.
The Adelaide Zero Project was launched by The Don Dunstan Foundation in August last year, looking to target rough sleeping in Adelaide's CBD and achieve functional zero homelessness.
This functional zero approach aims to have the number of homeless people on any given night no greater than housing placement availability.
After a 90 day design process, an action plan to reach functional zero homelessness was released on Thursday.