IGH Report Launched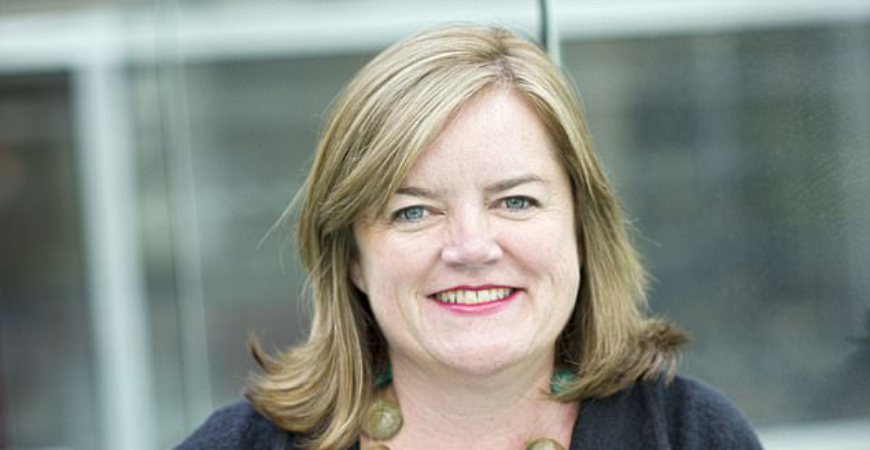 Institute of Global Homelessness Report Launched
As you may remember, the Adelaide Zero Project hosted Dame Louise Casey, a leading UK International Homelessness expert from the Institute of Global Homelessness, in September last year.
As an outcome of this visit, Dame Louise has produced a report urging Adelaide to become more flexible in providing support to the city's most vulnerable rough sleepers.
The report contains 28 recommendations to the Adelaide Zero Project partners and stakeholders to achieve and sustain Functional Zero homelessness in the City of Adelaide by the end of 2020.
They include:
Increasing the supply of housing options through a range of efforts
Boosting the investment in Adelaide Zero Project's 'backbone' work
Investing in early intervention work to prevent homelessness
Investigating the creation of a centralised Hub of essential front line services
Addressing the fact that Adelaide's homelessness system does not currently meet the cultural needs of Aboriginal people sleeping rough
Since Connections Week in May last year, 108 people on the By-Name List have been supported into secure housing, a phenomenal achievement.
However, we still have a big task ahead of us; tonight over 100 people will still be sleeping rough on the streets and Parklands of our city. Our latest data is available here.
This report sets an ambitious range of recommendations for Adelaide that we need to take action on if we are to achieve the goal of Functional Zero street homelessness in the inner city.
Thank you to the many organisations who took the time to meet with Dame Louise Casey during her visit. We look forward to working collaboratively to turn these recommendations into action and achieve Functional Zero street homelessness.
Read the Support Visit Review Report.