How to Help Our Partners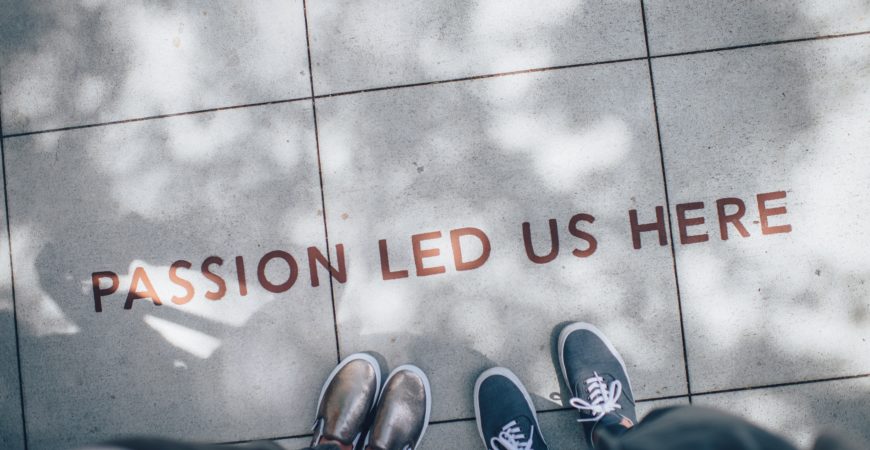 Written by Anthony Collebrusco
During this challenging climate, our thoughts are with the partners of the Don Dunstan Foundation's major projects.
These service providers continue to deliver invaluable services to vulnerable populations in our community, and many have adapted their practices to protect their clients, employees and volunteers.
With many of us in the not-for-profit sector impacted in different ways by COVID-19, some of you may have the capacity to support our very important service providers.
We have made a comprehensive list of partners and their current needs with links to more information about how you can help.
Additionally, some partners are no longer accepting certain types of donated goods. These changes are also noted below.
Whether you are able to offer support, or unable to in these difficult times, the Foundation thanks you for your ongoing commitment to social justice in our state.
Donations to Anglicare's COVID-19 Emergency Appeal can be made here. To limit the spread of COVID-19, AnglicareSA is currently not accepting donated goods from the public, including food, clothing and blankets.
Baptist Care SA provides weekly emergency relief food parcels to people experiencing homelessness. The organisation has created a list of non-perishable food items, including:
Canned meat, soup, tinned fruits and vegetables.
Cereal and long life milk.
Rice.
Pasta sauce.
Shampoo, conditioner, body wash and deodorant.
And much more.
Items can be dropped off during office hours Monday through Friday between 9 am and 5 pm at 11-19 Millers Court (off Wright Street).
Baptist Care SA is also seeking mobile phones (Android not Apple) to help connect those experiencing isolation with their loved ones.
The current virus threat means clients need more support than ever, and donations can be made here. Volunteer programs have been paused and in-kind goods donations are currently not accepted.
Housing Choices South Australia
Housing Choices South Australia has been curating helpful resources on their Facebook page, including a telephone check-in service from the Red Cross and a factsheet for older Australians from COTA SA.
They also shared Action for Happiness' Meaningful May calendar, featuring daily prompts of positive actions you can take. Print it out and put it on your desk.
Hutt St Centre is accepting food donations, including:
Reusable, BPA-free water bottles
Muesli bars
Long life milk
Coffee
Sugar
Supermarket gift cards
Clothing and household items are not currently being accepted.
OARS Community Transitions
As COVID–19 continues to impact our communities, The Salvation Army is working hard to continue providing support to those who need it most. Cash donations can be made here. The Salvation Army is not accepting donations of goods currently, so please do not drop unwanted goods outside the shops.
As of 1 May, anyone entering an aged care facility for work or to visit loved ones will be required to provide proof of a current flu vaccination. Uniting Communities encourages everyone to get your flu shot as soon as possible.
Vinnies has announced that shops at Hawthorn and Kidman Park have reopened as of 18 May 2020. Vinnies Hawthorn shop at 21 Abbotshall Road accepts quality donations of clothes, bric-a-brac, books and household items. Clean blankets are also being accepted to help those in need of warmth. Social distancing measures are in place and volunteers have proper protection.
Women's Safety Services SA
Shelter SA is involved in weekly Giving Tuesday campaigns. In a recent campaign, they asked for food or cash donations to be made to a list of homelessness service providers. Weekly updates can be found on their enews and Facebook page.