Dr Jane Lomax-Smith AM appointed as new Chair of the Don Dunstan Foundation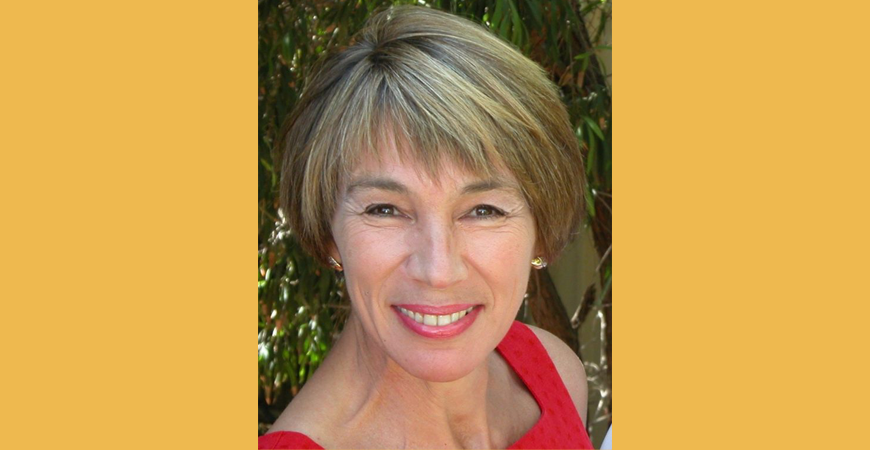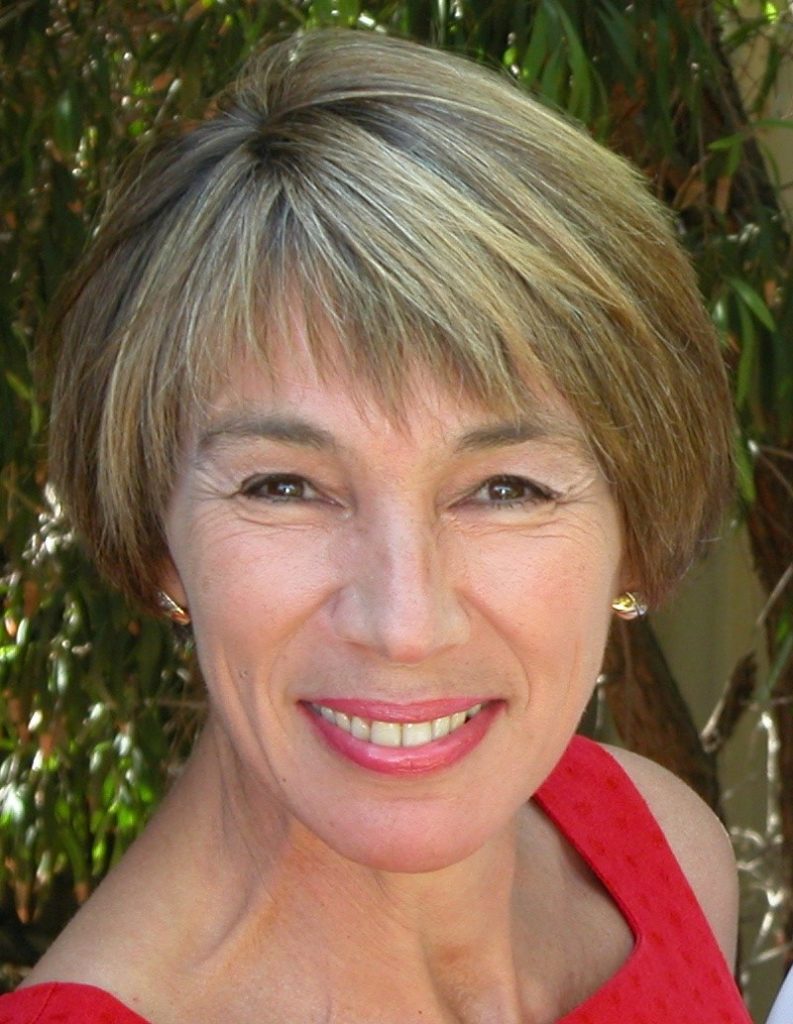 Dr Jane Lomax-Smith AM has been appointed Chair of the Don Dunstan Foundation.
The Foundation was established 20 years ago and brings together research, policy makers and community groups to respond to social needs in South Australia through public events, collaborative projects and research. Supported by the University of Adelaide and Flinders University, the organisation builds on the legacy of the late Don Dunstan, who was first elected as Premier of South Australia 50 years ago this week.
Jane follows the highly successful period of leadership by the Hon. Rev. Dr Lynn Arnold AO, who has completed his term as Chair but remains on the Board.
Executive Director of the Foundation, Ritchie Hollands, said "Lynn's leadership over the past ten years has been tremendous, and has seen both the breadth and depth of the Foundation's influence grow significantly.
"We are thrilled to have Jane driving our thought leadership and social justice agendas – both now in these uncertain COVID-19 times, and beyond," Ritchie said.
Jane is a consultant pathologist who has been involved in public life through local and state government for over 20 years. She has been an Adelaide City Councillor, Lord Mayor of Adelaide, a member of the House of Assembly and a State Minister for Education and Tourism. Jane has held several Board positions and has most recently been the Chair of the Board of the South Australian Museum and Presiding Member of the Teachers Registration Board SA.
Jane said her migration as a young professional from London to South Australia was inspired by Don Dunstan's progressive agenda and international reputation.
"I feel fortunate to have known him in the last twenty years of his life and was honoured to have been on the Foundation's Inaugural Board.
"It will be a privilege now, to promote Don's legacy by serving as Chair of the Board, and I look forward to supporting social and economic innovation through the Foundation," she said.