Council gives green light to 'zero homelessness' project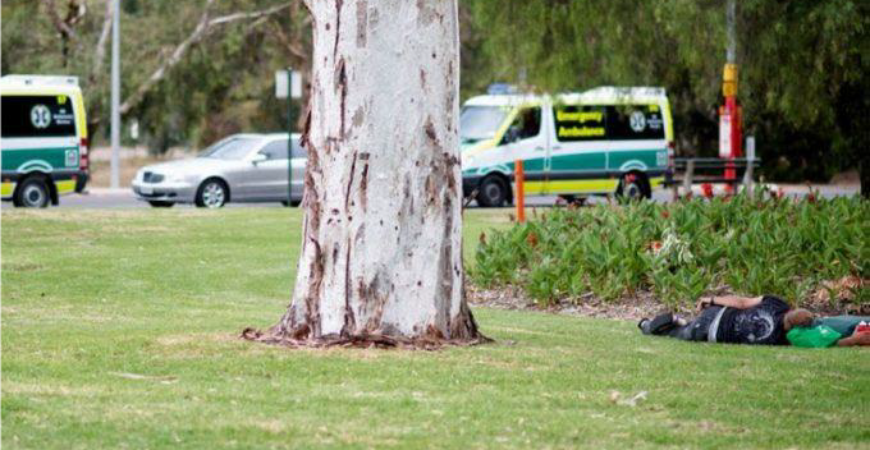 InDaily, 31 January 2018 | Stephanie Richards
Adelaide City councillors have unanimously agreed to spend just under $150,000 towards a US-modelled approach to achieve "functional zero homelessness" in the inner city.
The Adelaide Zero Project, run by Adelaide-based think-tank the Don Dunstan Foundation, aims to ensure the number of people sleeping rough on any given night matches the amount of secure accommodation available.
At last night's council meeting, councillors carried a unanimous motion to enter into a partnership with the Don Dunstan Foundation.
The motion includes a total funding package of $148,625, to be spent over the next 18 months, which will be used to support the implementation of the Adelaide Zero Project, the Foundation's "social capital" Thinkers in Residence program and the Adelaide Business Alliance to End Homelessness.