Could this Australian city end homelessness?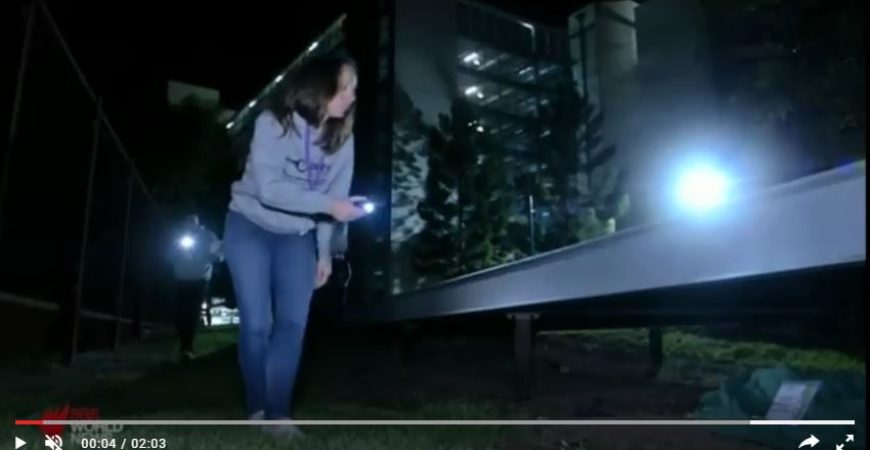 SBS NEWS | Rhiannon Elston
More than 30 organisations have joined together to end homelessness in Adelaide by 2020. It's a cold autumn night in Adelaide's CBD, and dozens of volunteers have spread out across the city.
They're checking in parks, under bridges and around abandoned buildings for signs of people sleeping rough.