Adelaide Zero Project aims to get all rough sleepers off Adelaide's streets in two years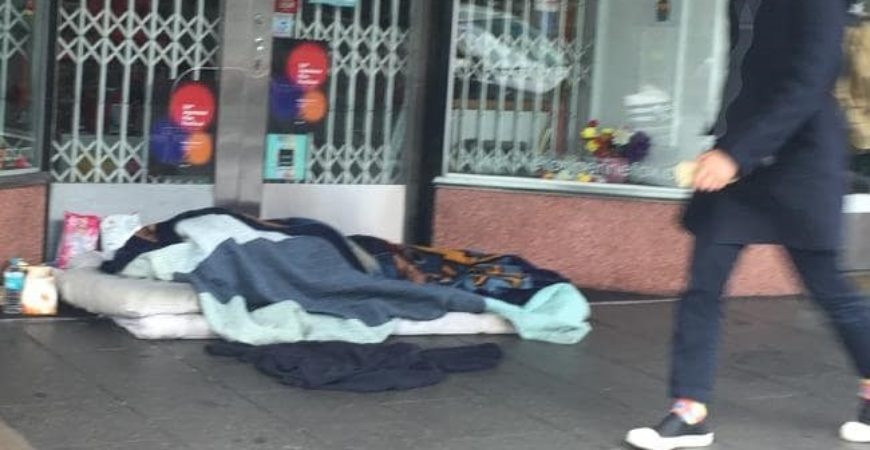 The Advertiser, 14 May 2018 | Matt Smith
ROUGH sleepers would disappear from Adelaide streets within two years under a new plan to tackle homelessness in the city.
Hundreds of volunteers will hit the streets from tonight to collate information and form a database of every person sleeping rough in and around the CBD.
Adelaide is the first city outside the US to launch the "Zero Project", which aims to find housing for every rough sleeper.
The project, which is being supported by the Don Dunstan Foundation, works to ensure the supply of housing and support services meets the level of demand. Information collected over the next two nights will help organisers match homeless people to services appropriate to their needs.
It comes as frontline homelessness agencies in South Australia are facing spikes in demand for services, prompting calls for a co-ordinated response to address the issue.
Co-chair of the Adelaide Zero Project Reverend Peter Sandeman said the first step was to find out who was sleeping rough and what their needs were.
"We can end street homelessness in Adelaide and demonstrate that to the rest of the state," Mr Sandeman said.
"No one wants to sleep rough. There are as many reasons for people becoming homeless as there are homeless people.
"But there are cohorts that can be identified that drop out of safe, secure accommodation through a combination of illness and circumstances."
Mr Sandeman said the project would need a co-ordinated response from governments, businesses and the community sector to succeed