Get ready for this year's Homelessness Conference – Preventing Homelessness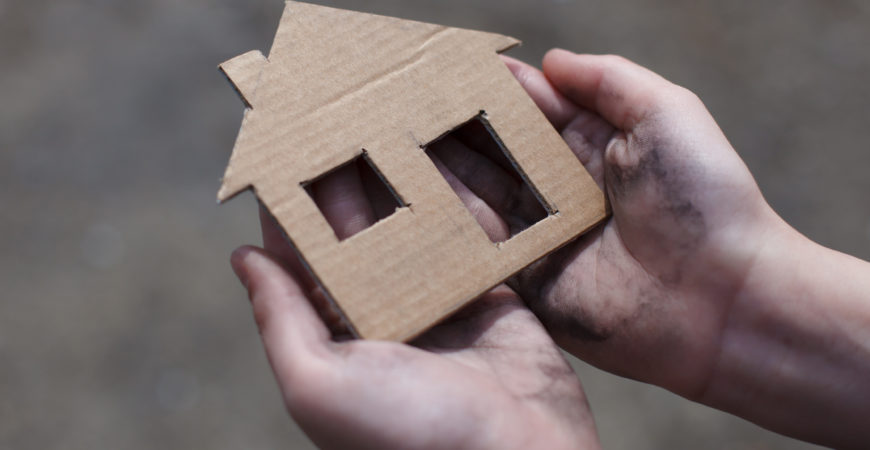 The Don Dunstan Foundation presents the sixth annual Homelessness Conference this August. This year's theme – Preventing Homelessness, examines ways in which those working in the public, community, and private sectors can collaborate more effectively to prevent homelessness in South Australia.
But before this year's conference we'd like to take a look back at the highlights of the 2018 Homelessness Conference. Last year, with the theme of Sharing Solutions to End Homelessness, the 2018 conference bought together presenters and panel members, nationally and internationally alike; including Professor Marah Curtis from the University of Wisconsin-Madison and Sally Hines from The Big Issue. Together presenters provided valuable and insightful information that fostered the notion that a problem shared, is a problem solved.
Our top 3 highlights from last year's conference include;
Michelle Lensink's Opening Address, introducing the continuum that is homelessness.
Dr Marah Curtis discussion around the Housing and Homelessness in the US, including the household income, housing instability, and health impacts of housing.
Sally Hines discussion for raising funding towards the Home for Homes initiative that generates social and affordable housing.
Take a look at the 2018 Homelessness Conference highlights and footage of presenters for yourself here.
We look forward to seeing you at this year's Homelessness Conference!